$

20.00
SLAUGHTER BEACH, DOG - At the Moonbase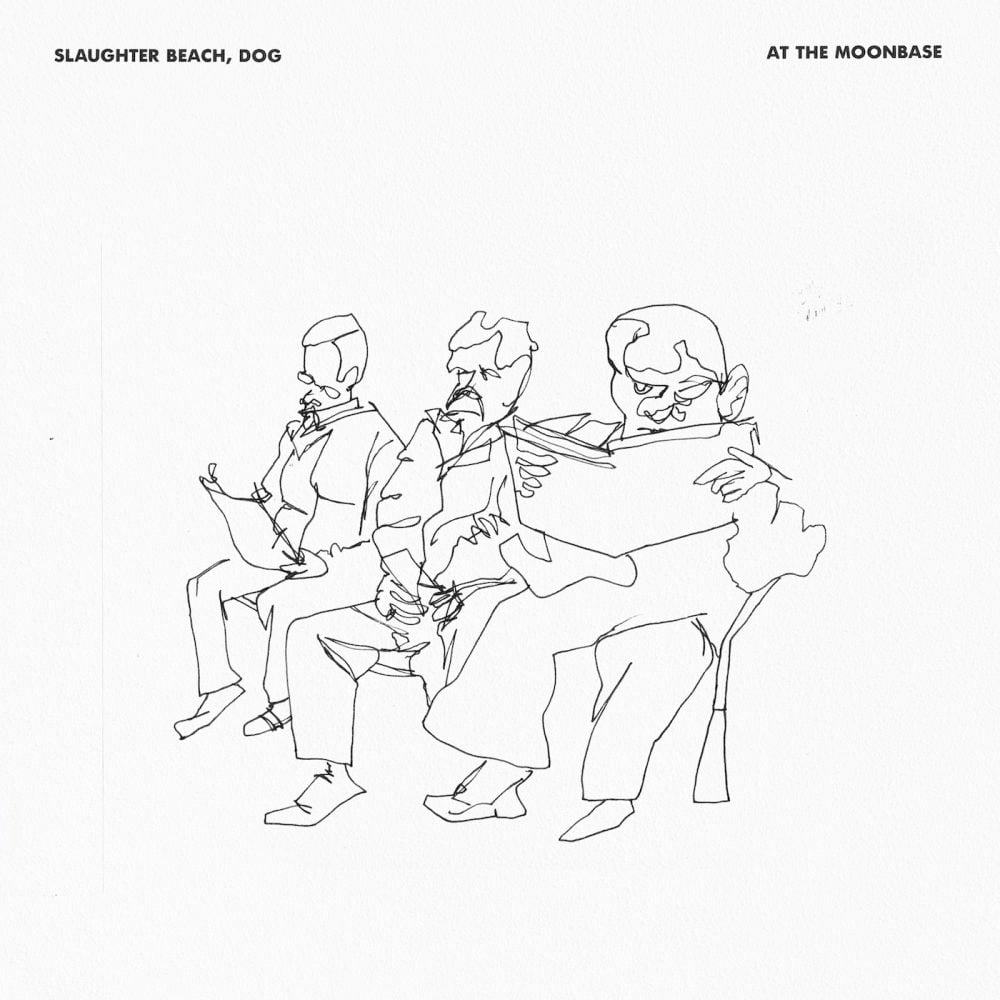 Continuing on with adding friends' stuff to our distro! We love Lame-o Records! They are some of our besties and have put out so many great records from other besties!
We love this band and these people and can't wait to tour with them this fall!
At The Moonbase is the fourth full-length album from Slaughter Beach, Dog. Released 12/24/20 on Lame-O Records. Produced by Jake.
TRACKLIST
1. Are You There
2. Do You Understand (What Has Happened To You)
3. My Girl
4. Jonathan
5. Thinking of You
6. A Modern Lay
7. At the Moonbase
8. Fell in Love
9. Song for Oscar's
10. Van Morrison
11. To Sing
Magenta Vinyl /700 (First Pressing)
Black Vinyl /1000 (Second Pressing)