$

8.00
Shinobu - 10 Thermidor Cassette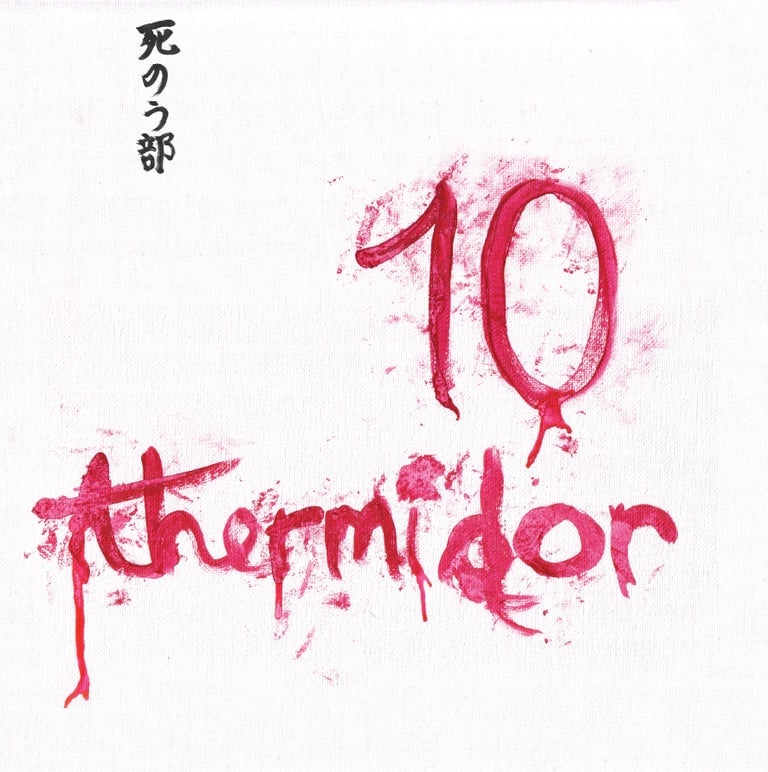 Shinobu is a fantastic band that has been making a mess of indie rock (the pavement one, not the boring dance music one) for a decade and a half. Their latest release, 10 Thermidor, is an instant classic disguised in freakouts, anxiety and darkness, simultaneously invigorating and terrifying. Entirely unique, smart and catchy, this is a record that you will want to listen to again and again and again.
1. Untitled Michael Haneke Project
2. 2Tone Tuesday
3. The Void
4. Culture, Inc.
5. Violence House
6. Jokes
7. Melbourne Cup
8. 9 Thermidor
9. Back to the Void
10. Hell Screens
11. 10 Thermidor
Split release with Lauren Records!