$

15.00
MARTHA - COURTING STRONG LP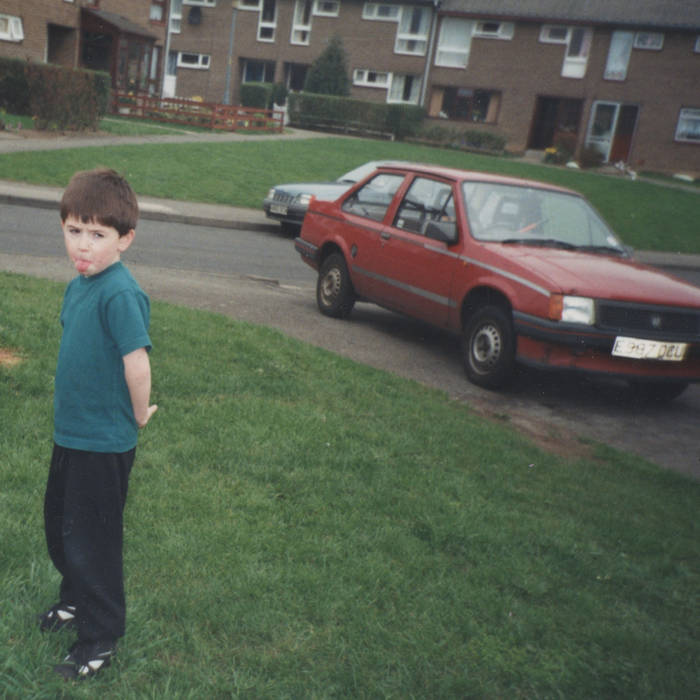 released May 26, 2014
All songs by Martha
Recorded by Matthew Johnson at Suburban Home Studios, Leeds, January 2014.
Mastered by Dave Williams at Eight Floors Above.
Additional Vocals on 'Gin and Listerine', 'Sleeping Beauty' and 'So Sad (So Sad)' by Danny Gibbins.
Piano on 'So Sad (So Sad)' by Matthew Johnson.
We borrowed a bit from 'The Spirit of Radio' by Rush [Neil Peart/Geddy Lee/ Alex Lifeson] in 'Move to Durham and Never Leave'.
Thanks to MJ for recording this; Morag, Patxi and Prince for housing us; Mark, Bekah and David for driving us; Joseph Towns for photographing us;
Sean at Fortuna Pop (UK) and Marco at Salinas (USA) for releasing this.
Anarchy. Veganism. Irn Bru.
1. Cosmic Misery 02:32
2. 1997, Passing in the Hallway 03:00
3. Present, Tense 02:43
4. Dust, Juice, Bones and Hair 03:16
5. Bubble in my Bloodstream 03:08
6. Move to Durham and Never Leave 02:40
7. Gin and Listerine 03:55
8. Sleeping Beauty 02:28
9. 1967, I Miss You, I'm Lonely 03:13
10. So Sad (So Sad) 06:46