$

20.00
LOWERCASE ROSES - Titanic Planet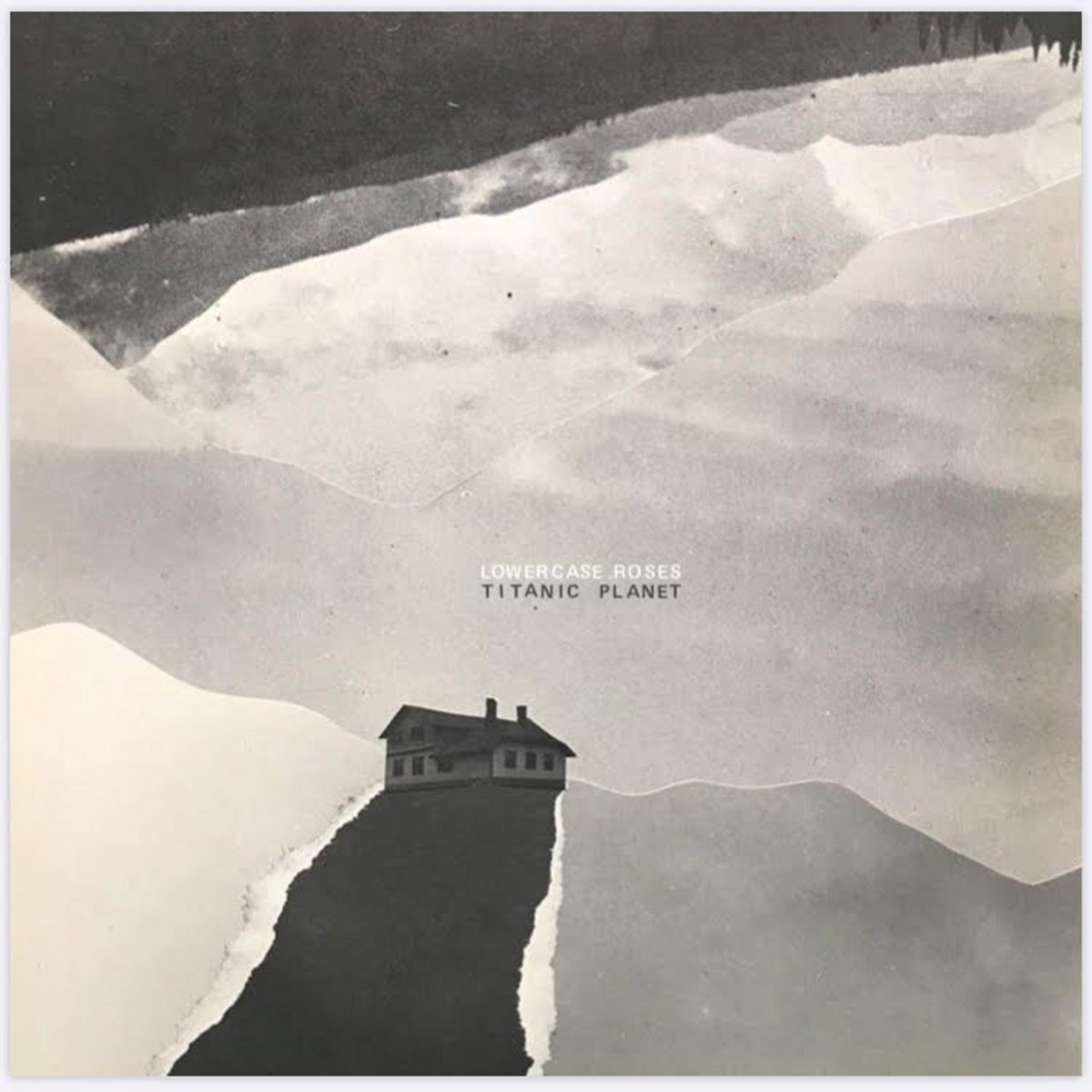 The second LP from lowercase roses (aka Matt Scheuermann) TITANIC PLANET is one of my favorite records of 2020. Lush! Loud! Beautiful! Quiet! Dark! GREAT FUCKING SONGS!! All the things! I was thrilled to see that Matt was doing a small vinyl pressing so we bought a few to sell in our webstore. Very very limited so grab em while you can!!
Black vinyl, total run of 200, pressed by Softwax, released in cahoots w/ Slush Unlimited
1. A Well Within A Well 03:37
2. Two Dogs 03:04
3. Slush 02:18
4. Chillin (out) 03:47
5. Colour Blue 03:19
6. Borrowing Cars 03:45
7. Hallways of You 02:27
8. Men 04:03
9. Jesus of Love 03:49
10. Darker Nights Subside 05:04
credits
released July 2, 2021
Recorded, engineered & mixed by Matt Schimelfenig. Mastered by Ryan Schwabe. All songs written & performed by Matt Scheuermann. Art layout by Russell Edling. Collages by Matt Scheuermann. Pressed by Softwax in Philadelphia.