$

15.00
JEFF ROSENSTOCK - POST- LP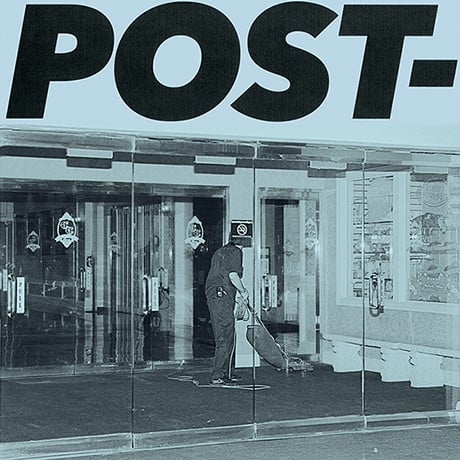 Finally back in stock (and shipping by the end of the week)!!!!
"In certain circles, Jeff Rosenstock is one of the most important figures in modern punk." – Pitchfork
It's New Year's Day. You're still coming out of the haze of 2017. Maybe your New Year's Eve got a little crazy, maybe it got a little dark. You're not sure if you're going to actually get out of bed before noon, but you roll over and check your phone, just in case anything terrible has happened while you were sleeping.
Wait.
What?
Call your best friend. There's a new Jeff Rosenstock record.
1. Mornin'! 00:05
2. USA 07:32
3. Yr Throat 02:43
4. All This Useless Energy 03:20
5. Powerlessness 02:43
6. TV Stars 04:20
7. Melba 03:04
8. Beating My Head Against A Wall 01:40
9. 9/10 03:29
10. Let Them Win 11:10