$

13.00
BRUCE LEE BAND - RENTAL!! EVICTION!! / COMMUNITY SUPPORT GROUP 12"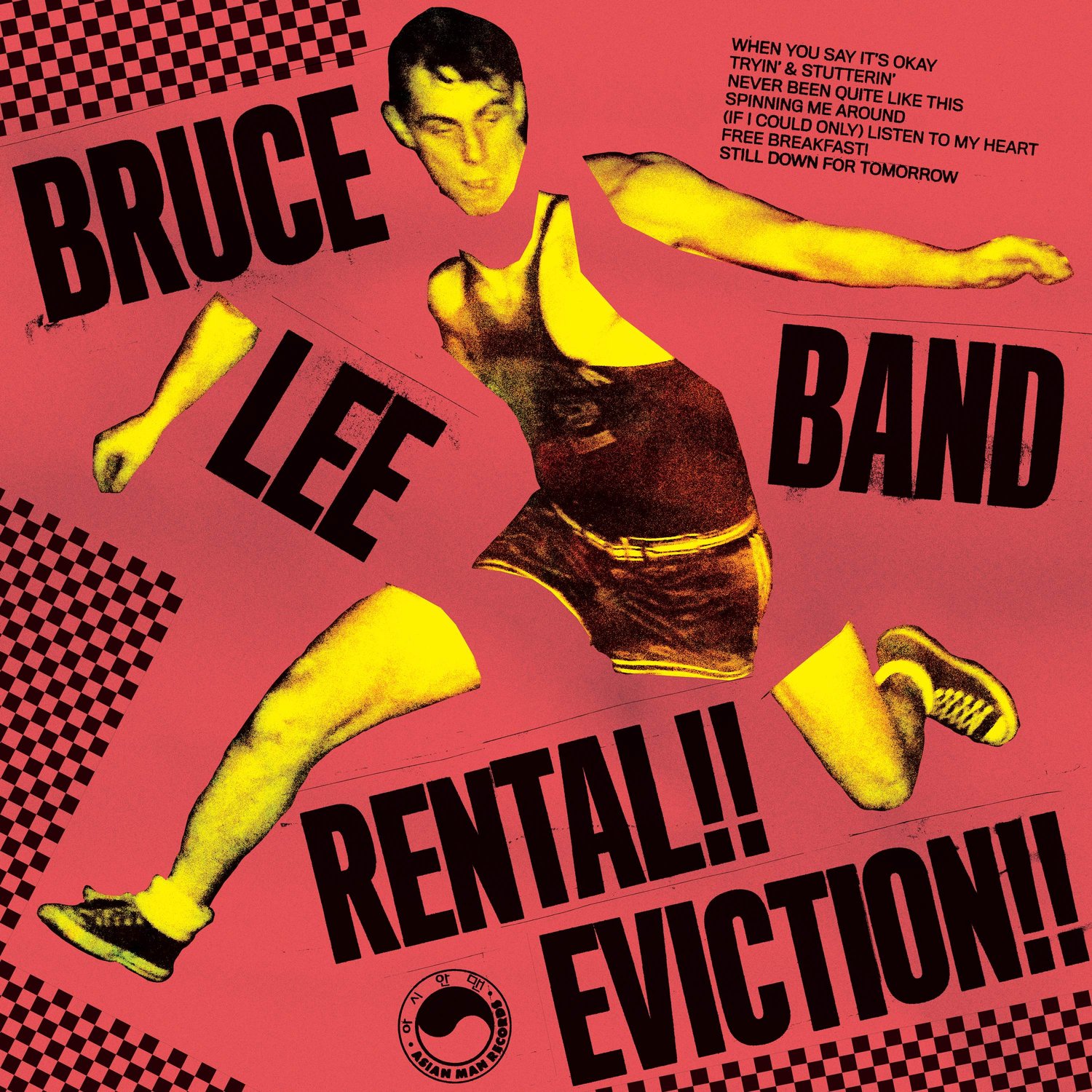 ***PLEASE NOTE -- THIS IS A ###PRE-ORDER#### THIS RECORD IS NOT EXPECTED TO SHIP UNTIL 2020 SO YOU WILL LIKELY NOT RECEIVE IT IN TIME FOR THE HOLIDAYS. PLEASE KEEP THIS IN MIND WHEN ORDERING AND ORDER SEPARATELY OF OTHER ITEMS IF YOU WANT THE OTHERS TO SHIP SOONER***
The 5th release from THE BRUCE LEE BAND. This 7 song blast of SKA PUNK is the latest showcase of the Mike Park/Jeff Rosenstock BLB era which is now the tag team that will stick for all future Bruce Lee releases. Add in Dan Potthast and Kevin Higuchi to the rhythm section and you have the meat and potatoes of "Rental!! Eviction!!". Mix in a ton of friends on a plethora of instruments and you have the mission statement: "MUSIC WITH FRIENDS".
1.When You Say It's Okay
2.Tryin' & Stutterin'
3.Never Been Quite Like This
4.Spinning Me Around
5.If I Could Only Listen To My Heart
6.Free Breakfast!!
7.Still Down For Tomorrow
The B side of the 12" will include the long out of print "COMMUNITY SUPPORT GROUP" 7"
1.AGH!!!
2.Tanning Depression
3.Dianna
4.We've Got The Power, We've Got The Money
5.Ms. Me