$

15.00
Bomb the Music Industry! - To Leave or Die in Long Island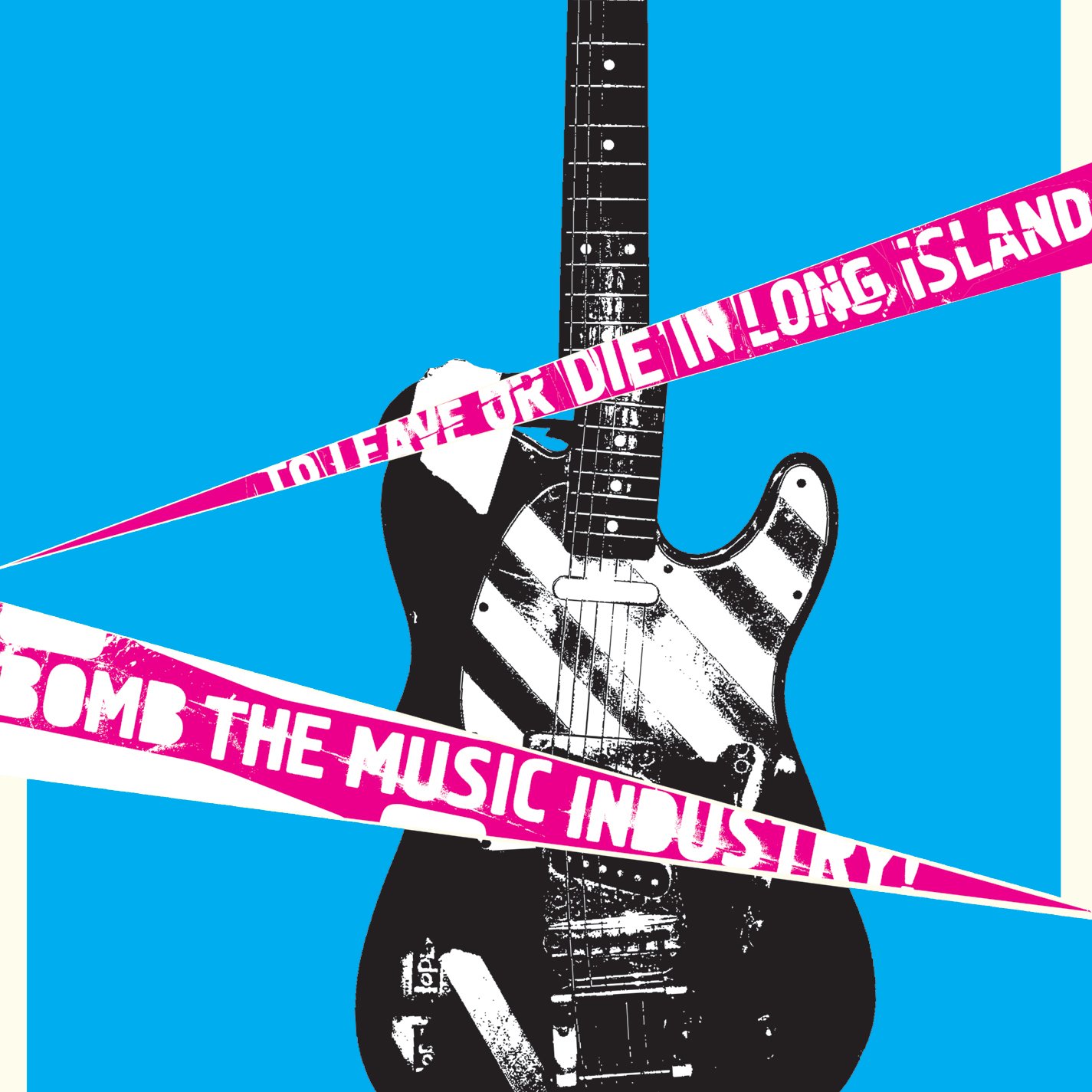 ***BEING RE-PRESSED NOW! BUY FROM ASIAN MAN IN THE MEANTIME!***
Soon to be reissued on limited edition colored vinyl and picture disc (JK LOL), this mini-album documents the experience of being a broke musician in Long Island and solidifies the signature Bomb the Music Industry! sound. Sing-alongs, drum machines, synthesizers, saxophones played faster than fuck.
Track Listing:
1. Happy Anterrabae Day!!!
2. Congratulations, John, On Joining Every Time I Die.
3. Showerbeers!
4. Stand There 'Til You're Sober
5. Dude, Get With The Program
6. Bomb The Music Industry! (and Action Action) (and Refused) (and Born Against) Are Fucking Dead.
7. Brian Wilson Says SMiLE aka My Beard of Defiance
8. Syke! Life Is Awesome!