$

10.00
ANTARCTIGO VESPUCCI - SOULMATE STUFF (BLACK SLEEVE EDITION)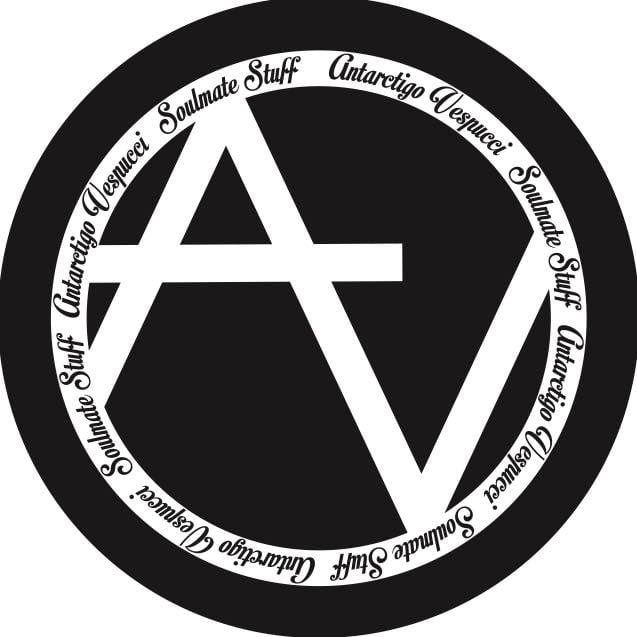 THESE ARE THE FINAL REMAINING COPIES OF SOULMATE STUFF!! WE'RE OFFERING THESE AT A SUPER SPECIAL PRICE AS THEY WILL COME IN A SOLID BLACK JACKET WITH A CUSTOM MADE STICKER. THESE DO NOT HAVE THE ORIGINAL PRINTED SLEEVE! PLEASE BE AWARE WHEN ORDERING! THAT'S WHY THE PRICE IS SO GREAT!
Chris Farren (Fake Problems) and Jeff Rosenstock (Bomb the Music Industry!) bang out a handful of noisy rambunctious pop tunes! Perfect for listening to while eating, at the gym, just hanging out, driving in the car, oh I don't know - pretty much anything! (-:
1. 100 Years
2. Sometimes
3. I'm Giving Up On U2
4. Guest List Spots
5. Don't Die In Yr Hometown
6. 100 Years 2: 200 Years
7. Bang!